1.Your Customers Have Questions?

2. Answer Those Questions.
3. You'll Be Rewarded.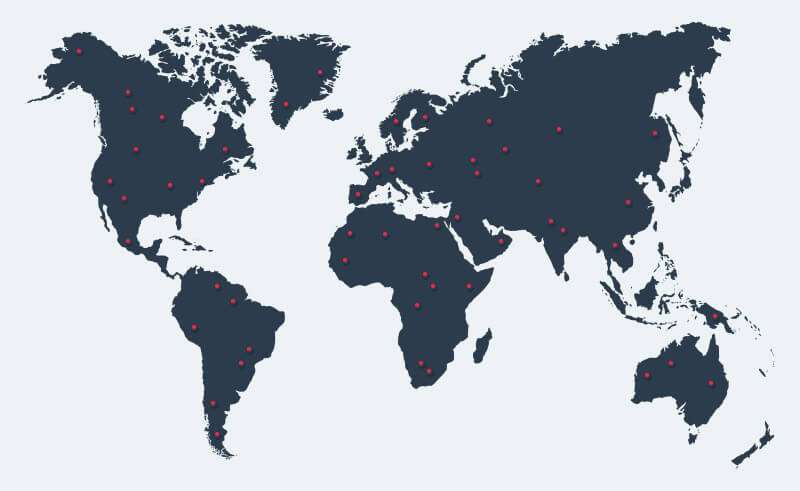 It's A Connected World
It doesn't matter if your business is big or small, if you have a website you are visible to the entire world. This connected world offers tremendous opportunities for growth and for getting your message to the widest audience. The best thing you can do for success online is to embrace an active roll in both your marketing strategy, and the tactics used to make it happen. Get your feet wet.

Ready for a new
Business Adventure?
Copyright 2016 Organic Hat - Manchester New Hampshire